(Not that kind)
I've had some love affairs. Love affairs with big metal, four-wheeled objects of my passion.
My first was a Toyota Tercel Wagon. She wasn't fancy, but oh, how I loved her.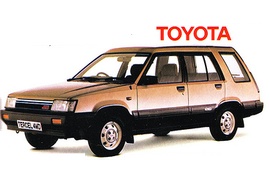 She was our family car when I was a teenager and when I got my license (yes, back in the day when you got your full license upon passing your written and road tests) I had access to her whenever I wanted.
Well, except that one time I got grounded from using her… My friend and I had skipped school and took a wee road trip down the highway (a couple hundred KMs …) and across the border to Port Huron. And we would have gotten away with it, too. But no.. She HAD to keep the "oh so cute" Burger King bag. That had a receipt in it. Clearly stating "Port Huron". That she left in my car. That my dad found. And that I still tried to lie about where it came from.
Grounded.
But, other than that, she was mine. She went on many a road trip to Bayfield – about 20 KMs away – where my boyfriend had a summer trailer with his family. Or to Kitchener, where he lived and when to school.
We camped in her. The back seats folded down and made for a great place to, uh, sleep.
She saw some hard times. Like the time some dudes were messing with us pretending they were cops. When we realized they were messing with us, my boyfriend's friend got all testerone-y (from inside the safety of the locked car, mind you) and aforementioned dudes let all the air out of my tires. Good times.
Or when.. um, nevermind. Not gonna put that one down for all to see..
I did many hundreds of ringers around The Square in Goderich. Touring around with my girls. Blasting tunes. Looking for a party to go to. (Ah, the days before cell phones and facebook when we had to talk and meet IN PERSON to pass along information!)
I took her to college and she was with me for three years. Drove many a friend to parties where I was the DD much of the time. Or we'd cab and leave her at home.
She was my first love. I'll never forget her.
Then I joined the working world. My brother went off to college and he had the Tercel passed on to him.
I got a new love. A shiny love.  A sporty, "hawaiian orchid" love. Yes. I remember what the official colour was called.
She was my hawaiian orchid (ok, purple) Chev Cavalier. Two door. Grey interior. Mine.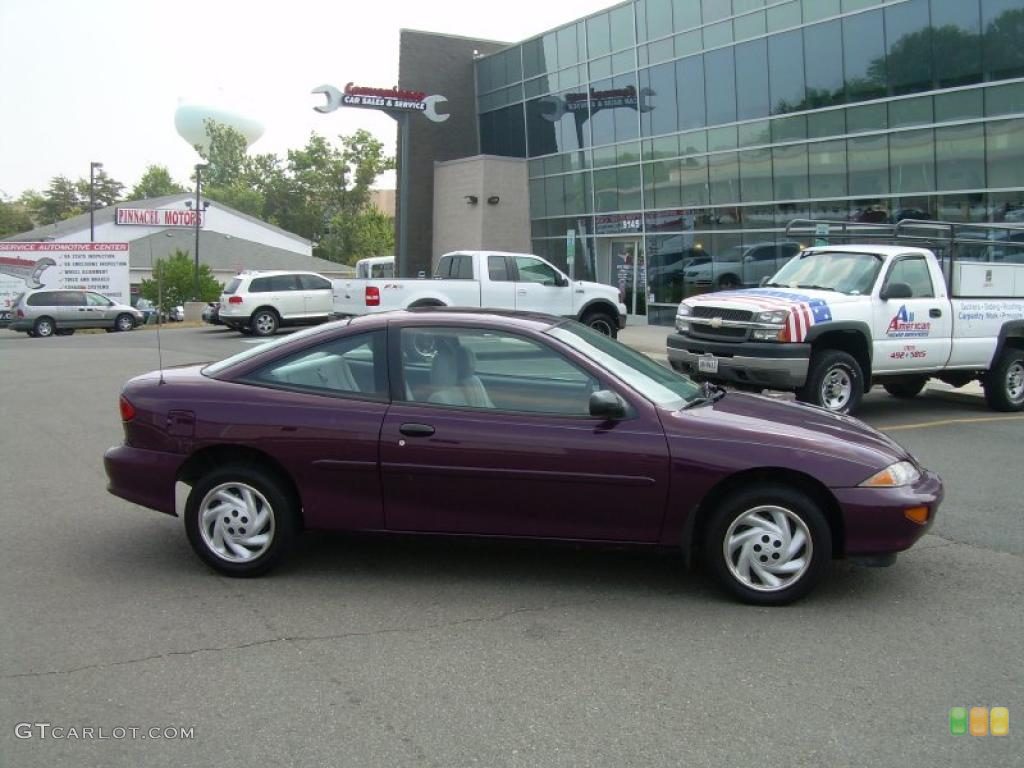 The very next day I drove myself and two friends to a concert in Toronto and we heard a loud bang as a piece from a tractor trailer bounced off my hood. I didn't realize until the next day it had left a huge dent and scratch in the hood.
Boo.
She saw a lot of good times, too. Saw me through break-ups. Tears. Anger. Things that could be seen as possible stalking, ahem. Nothing restraining-order worthy or anything…
She was usually there for me. Not a lot of big problems. Just that once she broke down in the inner lane on Keele St in Toronto, just before Dundas St. At rush hour. In the pouring rain. People honking at me. Not helping. Honking. Me yelling, "If I could start my car, don't you think I'd MOVE?!"
Turns out I was just out of gas.
The gas gauge was off. It showed a 1/4 tank. That was fun.
She was my partner when I was on the road doing advertising sales for years.
Then she had had enough. And I had to move on.
My next love was another Cavalier. Not quite as sexy.
My next one was a four-door sedan. A "pewter" one. I only bought it because it was called pewter and not beige. Who the hell wants a BEIGE sedan?! Not this chick.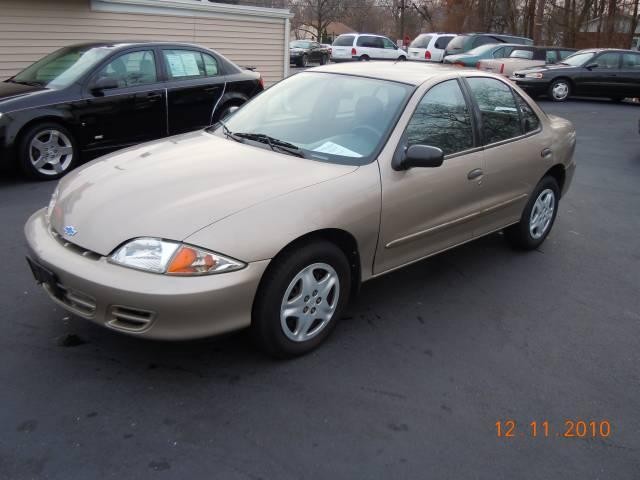 Ok… It was beige..
She got me to the hospital while I was in labour with each baby. One was a LOOOONG drive from our main hospital (Mount Sinai downtown Toronto) all the way up Bathurst to York Central Hospital in Richmond Hill.
Yes. I said IN LABOUR. I know!
She brought home both our children from the hospital after they were born.
So, I have three cars I have different emotional attachments to:
My Toyota Tercel Wagon – my first love. My passion. I will always hold a special place in my heart for that ugly brown car.
My Hawaiian Orchid Chev Cavalier – the pride of ownership. MY car.
My Pewter (ok beige) Chev Cavalier Sedan – the first real family car.
What are yours? What cars hold that special place in your heart?