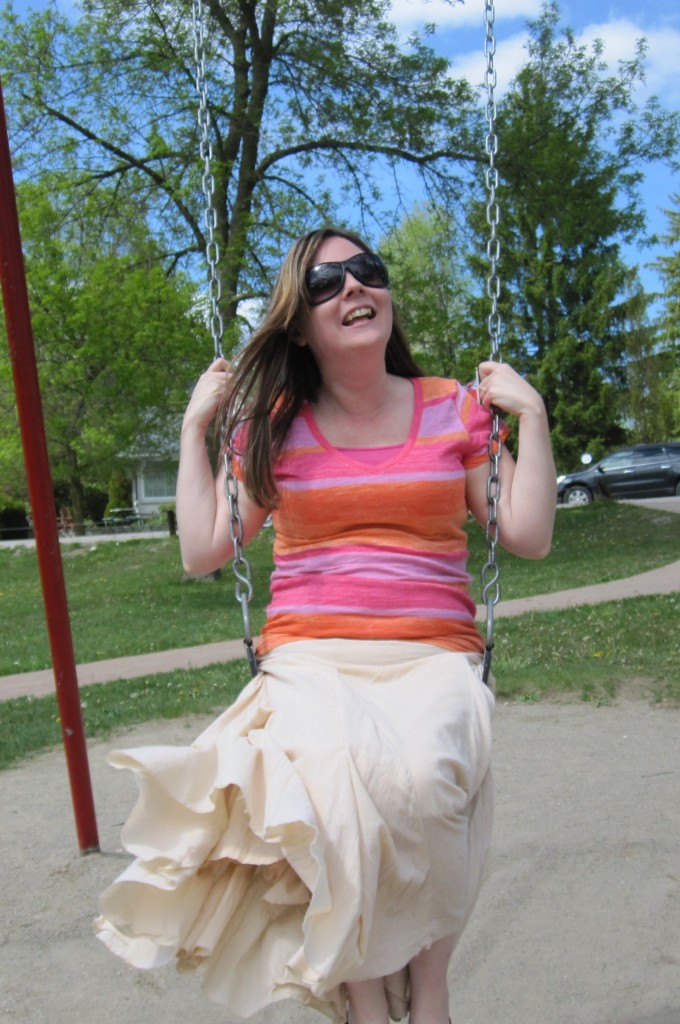 Jacki is a mom of 2, oversharer, social media enthusiast and cook (just kidding about the cooking part – ask her family.) She loves to commemorate – whether that's through photographs, video, writing or interpretative dance (again with the kidding.)
This blog is about whatever needs to get out of Jacki's brainspace. Sometimes it's ranty. Sometimes it's opinionated. Sometimes it's reflective. Sometimes there might be singing (not good singing, but singing nonetheless). One thing it always is, though, is her. Whether it's musings or rants or reviews or contests, Jacki never compromises her integrity to endorse or promote something that she doesn't believe in or wouldn't use herself.
Jacki started this blog out of a need for a new space for her non-family-related posts. She still journals her life through her private blog for family and friends.
You can contact Jacki by emailing her at jacki at yobooks dot ca. You are also welcome to send a singing telegram, preferably sung by Neil Patrick Harris, Matthew Morrison and/or Dan Finnerty.