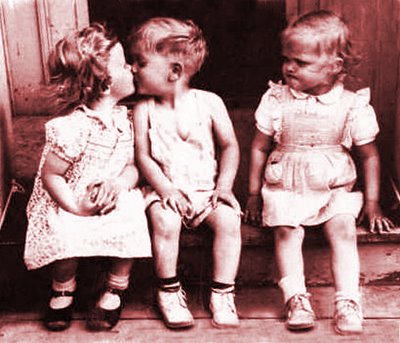 This post is inspired by a chat I had with a friend. We were talking about marriage and sex and lack of sex and people that have broken up due (at least in part) to infidelity. Some interesting views came up.
We know murder is broken into different degrees. Let's focus on first and second degree.
First degree murder is a planned and deliberate action (among other things, but I'm sticking with this simple definition for this purpose.)
Second degree murder could be defined as "spur of the moment" or "in the heat of passion".
This was what led me to this post. This friend said there are degrees of cheating. Somehow a planned liaison in, say, a hotel room was "cheating more" than, say, an indiscretion in the heat of the moment. The argument was that planning made it more wrong.
"Second degree cheating" is more of a slip-up, if you will. And "first degree cheating" is higher up on the "wrong" scale.
What are your thoughts?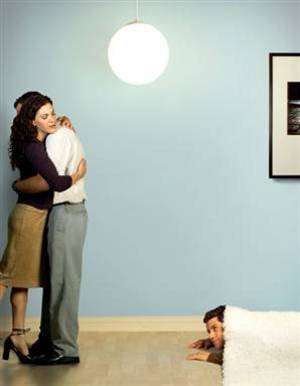 Would you be more upset if your partner pre-meditated the infidelity? If he or she had to think about it, create an alibi, book/get a hotel room and go knowing he or she was going to cheat on you?
Or would you be just as upset if your partner got caught up in the heat of passion and, rather than stopping, when ahead with it?
Is one a momentary lapse in judgement and the other flat out wrong?
Are they the same or are there different degrees of infidelity?