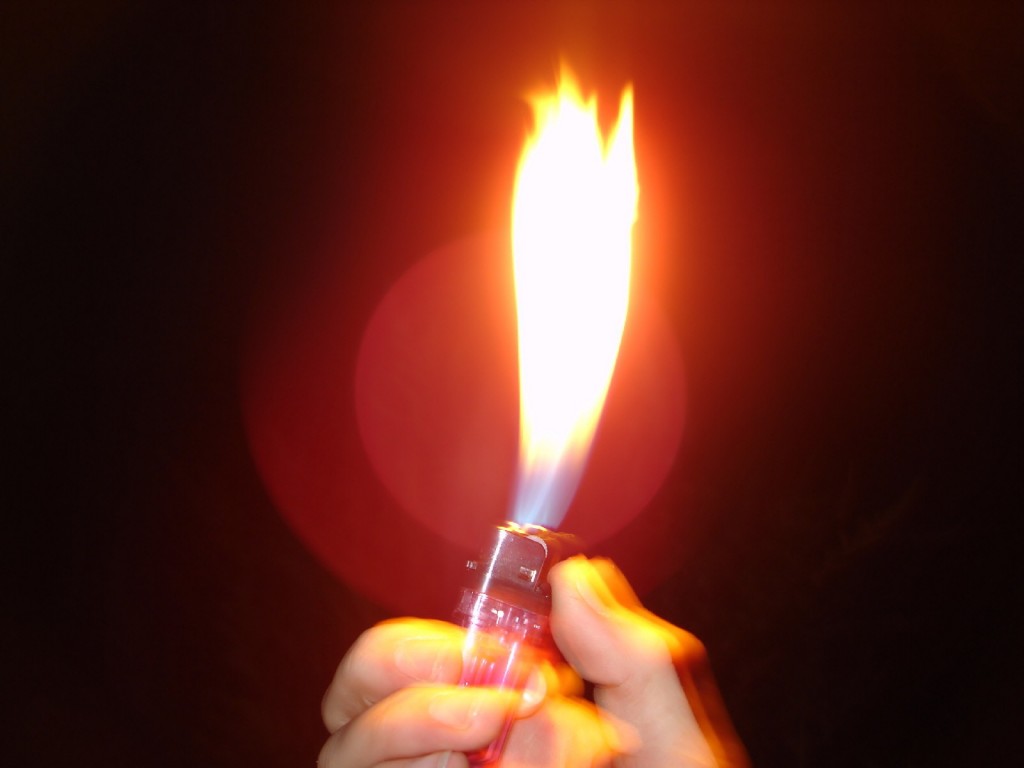 Today's feels like a power ballad kind of day, so I'm compiling a list of some of my favs. Did yours make the cut? What did I miss?
Sorry a couple wouldn't embed. I've hyperlinked them.
One of my absolute favourites: High Enough – Damn Yankees
http://www.youtube.com/watch?v=l_uh8XjgLTE&ob=av2e
My favourite of the Jovi power ballads: Living in Sin – Bon Jovi
Love Bites – Def Leppard always takes me back. I think I wore out my record.
Gotta get some Poison in here. Every Rose Has Its Thorn.
Home Sweet Home – Motley Crue
How about a little bit of Metallica. Can't have a list without Nothing Else Matters.
A bit more of Bon Jovi with I'll Be There for You. Will you, Jon? Ok.
Love When the Children Cry – White Lion
Let's get some Winger in here. Miles Away.
http://www.youtube.com/watch?v=JMKPQKU61QI
Need some estrogen in here. Close My Eyes Forever – Lita Ford with Ozzy Osbourne.
How about some Ozzy on his own. Mama, I'm Coming Home.
And one of the yummiest of the bunch, Sebastian Bach… Mmmm. I Remember You – Skid Row.
And let's wrap it up with Heaven – Warrant.
What else should be on this list? Did I miss any musts?