*Note: The Bodyguard has been extended until May 14. You can use the code SAVELOVE50 to save 50% on all performances (not valid on lowest price tickets or premium seats).
My partner and I had the pleasure of attending the media night performance of The Bodyguard. Take one look at song list and you know you're in for a fabulous, full night of dancing in your seat while doing your best not to belt out those Whitney Houston hits right along with the amazing Beverley Knight – The Queen of British Soul. Knight completely embodies Rachel Marron, the stalked superstar, a role originated by Houston in the 1992 movie. Rachel John is a delight as Nicki Marron, always in her sister's shadow. John performs my favourite Whitney Houston song, Saving All My Love for You, wonderfully. (I've loved that song since Whitney Houston guest starred on Silver Spoons. How's that for way back?) It was soooo hard not to sing along.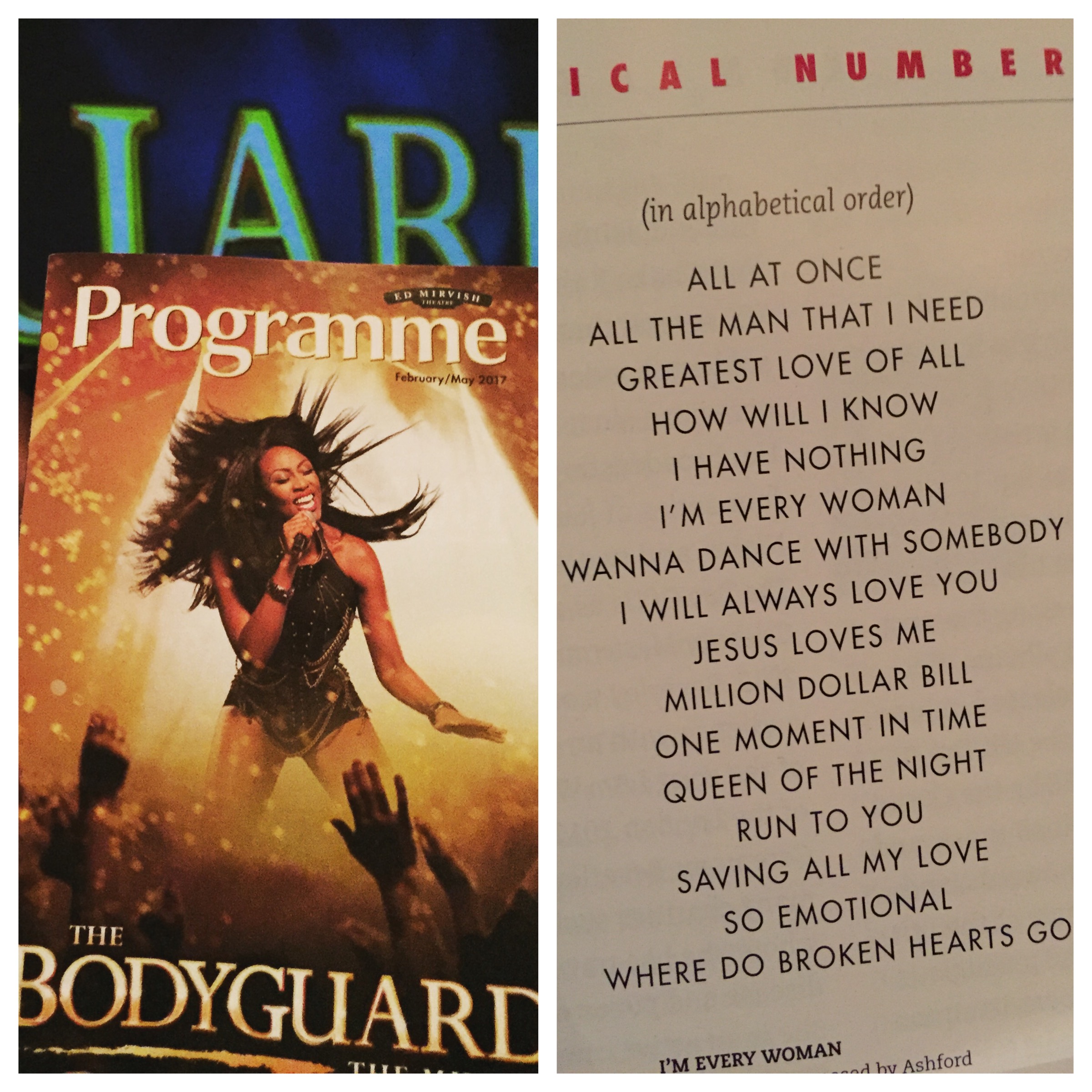 Happily, Mirvish Productions solved that problem for me when they offered a sing-along last week. I jumped online and RSVPed as soon as I saw the email. My friend and I had a fantastic day bookended with Houston songs, first with 1500 strangers at the sing-along, and then seeing the production for a second time that evening. (Second for me, first for them.) The Bodyguard is a delightfully cheesy musical – and I say that with love.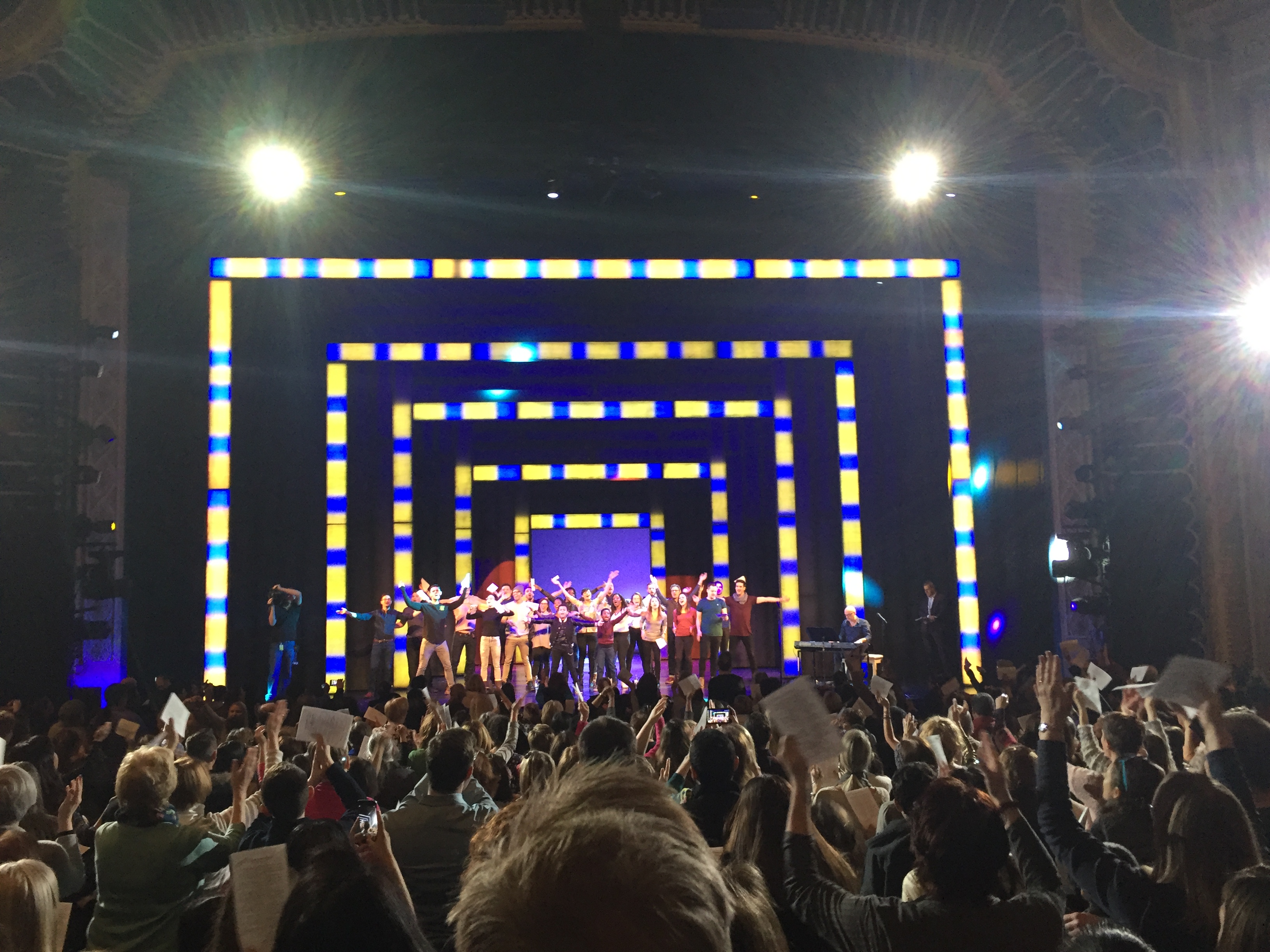 While The Bodyguard rocks away at the Ed Mirvish Theatre, another cheeky musical inhabits the newly refurbished Royal Alexandria Theatre. Mrs Henderson Presents, direct from London's West End, is full of wit, gumption, and yes, a decent amount of naked people. As it states on the Mirvish show page "Contains elegant nudity".
Based on the true story of Laura Henderson and London's Windmill Theatre, we are taken along on the ride as widowed Mrs H spends her time and money restoring the Windmill.
We were treated to the appearance of two of the original Windmill Girls at Mirvish's season preview in the fall, and I've been looking forward to this musical ever since.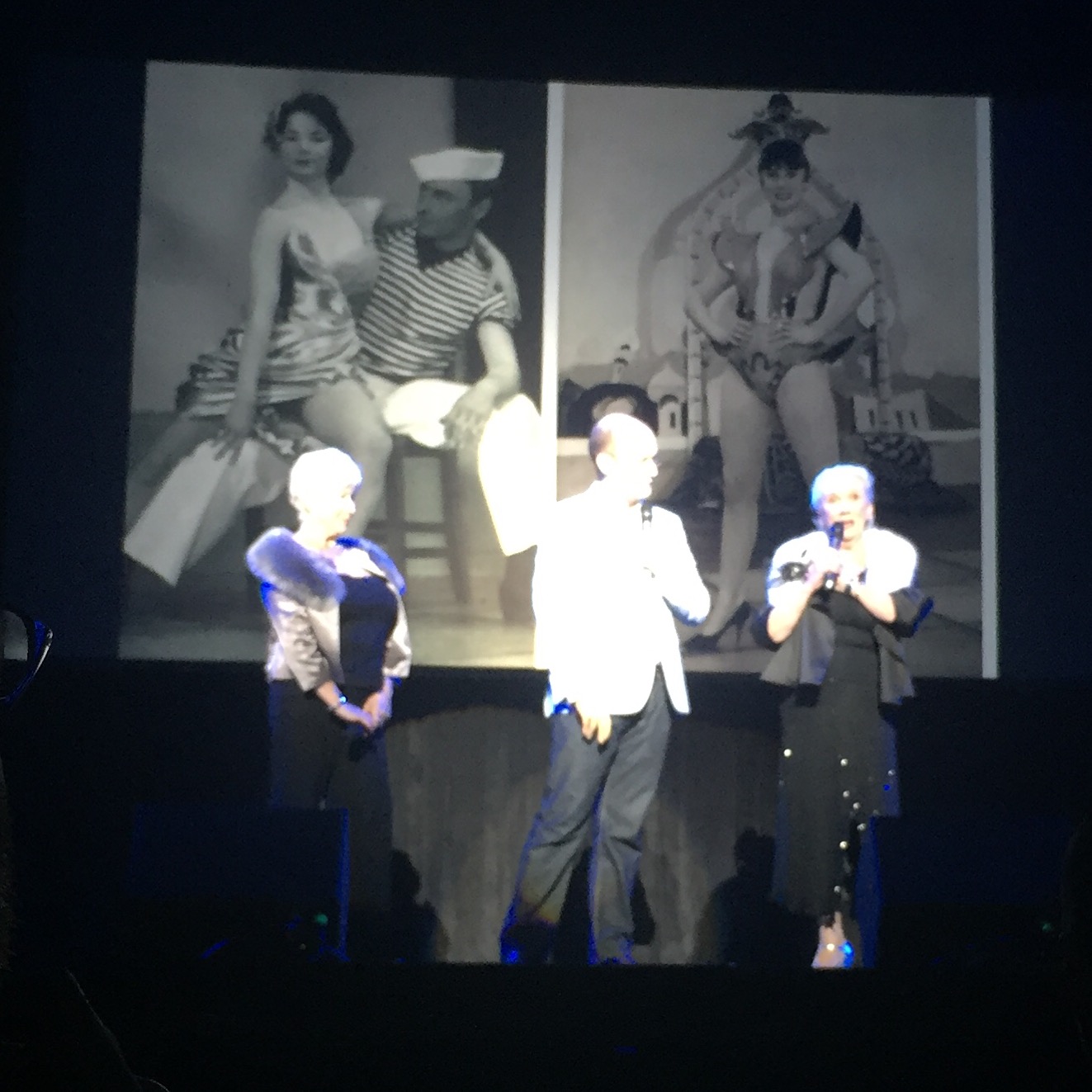 As war looms (and more than looms), continuing to perform becomes political in and of itself. Art has always been political. Sexuality has always been political. Female empowerment has always been political. What is "proper" anyway? Who decides? Whose gaze is the body for?
Although this is set in late 1930s, its messages are still poignant and timely. As Vivian Van Damm drunkenly performs Living in a Dream World, you can't help but think the lyrics resonate just as much today.
You cannot hear the guns from here
Or see the buildings burn
And so we carry on
As though it's nothing of our concern
There is a lot to chew on in this seemingly, at first glance, light musical. You can choose to dive deeper, or you can sit back and enjoy the surface of the show. Either way, there is a delightfully alluring feather dance to cap off the evening, and send you properly on your way.
Come revel in this true story of strong women. Mrs Henderson Presents runs until April 23 at the Royal Alex.