Dancing nuns that have your butt grooving in your seat and butts grooving on stage that have your partner questioning his sexuality. Those are just a couple things I've encountered this month thanks to Mirvish Productions.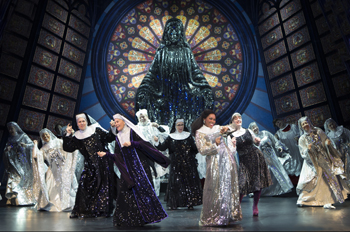 First up was Sister Act. The musical is the movie brought to life on stage. The music is different, but the heart and soul are the same. If you haven't seen it, it's a hilarious tale of a singer who witnesses a murder and is hidden away in a convent until she can testify. The first act was amazing! The woman next to us belly-laughed the entire time. I embarrassingly snort-laughed out loud. There are SO many incredible performances in this production, it's hard to name them all. Every single singing and dancing nun was amazing. Each brought her own personality to the show, from the matron of the convent, to the exuberant nun, to the shy little sister – and everyone in between. The each absolutely shone. And the henchman. Oh the henchman. The show is worth seeing for these three alone. Side-splittingly hilarious! Go. See Sister Act! You have until November 4, so hurry!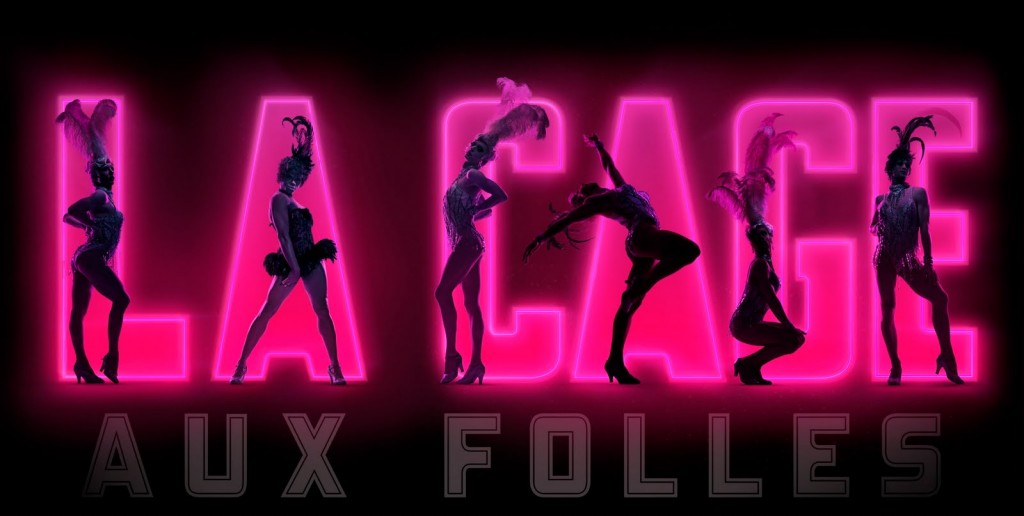 Next up was La Cage aux Folles, starring George Hamilton, the perpetually tanned man. (Yes, apparently this season's theme is 90s movies). Before there was The Birdcage (with Robin Williams and Nathan Lane) there was La Cage aux Folles. First came the play, then a movie, then a musical, then another movie, then revivals. This incarnation is filled with fun, lots of feathers, many corsets, and a plethora of incredible legs, pecs and asses – so nice. I'm sure they have nice personalities, too, but I can only comment on what I've seen. 🙂 La Cage aux Folles is  a fun evening out – and you have until November 18 to check out some really hot dancing queens.
Mirvish has some incredible shows coming down the pipe. It's such an exciting time for Toronto theatre! So many shows to look forward to! From November 14-18 (so short!) is Jekyll & Hyde starring Constantine Maroulis and Deborah Cox. How cool! And how HOT and talented is Constantine?! Check out the pictures on the Mirvish site. Go on. I'll wait…. Nice, eh? You're welcome.
The Off-Mirvish series begins late November. I'm particularly excited about Without You, written by and starring Anthony Rapp. Oh yes. The rest of the Off-Mirvish offerings look amazing, as well.
Unfortunately I was unable to take in The Normal Heart, but you've got until November 4 to do so. The show set in the 80s during the rise of the AIDS crisis is getting great reviews.
And how fun does this show sound? Spank: The Fifty Shades Parody. And it's a musical being called "sexy", "naughty" and "funny". Sounds like my kinda night.
Check out the Mirvish website for even more going on currently, such as War Horse and War of the Worlds. So many to choose from! Good luck!!