And easier.
With September comes many changes. The nights are crisper, more of a stark difference between day and night. The days turn cooler. The leaves begin to change. School begins anew. A new year. A new grade. September still feels like much more of a new beginning than January ever did, or does.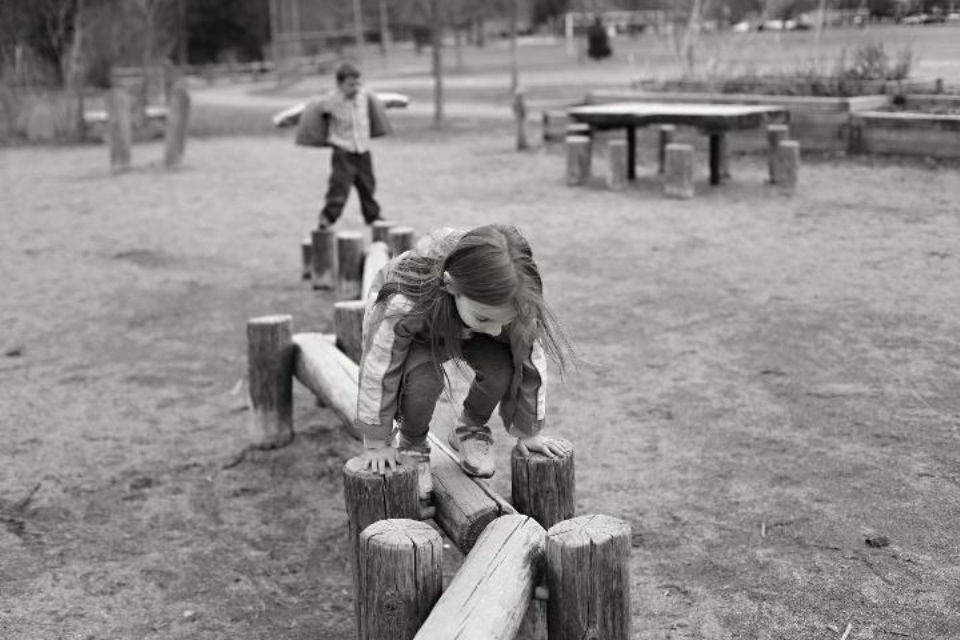 Photo credit CL Buchanan Photography
This September there are a lot of changes that have already happened. We told the kids in March that we were splitting.
I just started a new full-time job a couple weeks ago. This job has steady day hours, which will help when school starts.
Instead of spending half my time at the house with my kids, and the other half at my apartment, I'll be back at the house full-time.
And this is where the biggest change comes into play. Daddy is moving to Ottawa – six hours away – as of September.
So, for all intents and purposes, I'll be a single parent.
This is going to make things harder.
And easier.
The day-to-day decisions will be mine.
There will be more consistency at home. I'll always be there.
No more trying to play catch up and clean up messes I had nothing to do with – well, ok, there will be kid messes, but that's different.
I'll be able to more consistently get the kids to be responsible for their own tidiness and cleanliness.
The house will be much less cluttered and messy and yes, dirty. There will be more routine.
There will be much purging once Daddy moves out. I need to clear the house of so much "stuff".
I need space to breathe. Inhale. Exhale.
We all need space to breathe. To laugh. To cry. To dance. To sing.
And the house will, I am determined, once again become a happy place. Because right now, it is certainly not my happy place.
It's closing in. There's too much in it. And it needs a thorough cleaning.
Well repaint some rooms, too. A fresh start for my kids and I. We need it. We'll have it. And we'll move forward. In full colour.