Dear internet,
It's been over a month since my last post.
I have so much in my head. It's all swirly – and most of it I can't write about. Or at least, publish. I've written countless half posts and let them shrivel away.
But today something happened. I – along with many friends on twitter – watched as someone we've come to know and admire and love said goodbye. He said wrote a goodbye note. A suicide note. And posted it on his blog and twitter.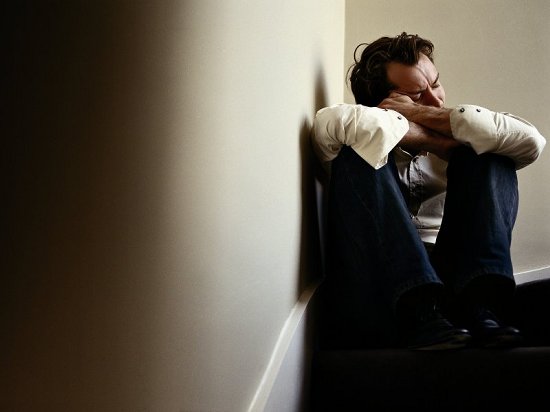 It was a shout for help. And twitter responded. Loudly and swiftly. And he is "ok". Meaning he's alive. And I am so grateful I get to hug him again.
I'm grateful he posted that note. I'm grateful he didn't just fade away.
I had to come to my blog and write.
I write because I know that dark place. I think many of us do.
That dark place seems so final. So lasting. It feels as if that's all there ever will be.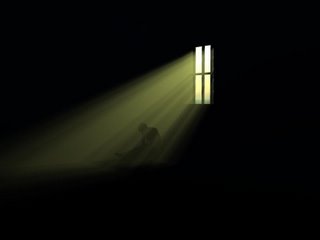 Whatever sends us there. Maybe it's the crush of a loved one's betrayal. Maybe it's hormones. Maybe it's exhaustion and poor diet and lack of exercise. Maybe it's not external factors at all. Maybe it's a chemical imbalance causing clinical depression. Maybe it's searing pain and we can't see that it will ever end, or even just get better.
Maybe it's that dark voice beating us down, telling us our kids would be better off without us.
Maybe we don't deal with the diminishing sunlight very well. Maybe the dark gets to us.
And when we go to that dark, dark place, it feels so deep down we don't feel as if we'll ever get out.
But there is a way out, that voice tells us. An easy way out. A way to end all the suffering.
A way to .. just .. rest.
And it seem so inviting. Like the call of the sirens.
When we can't fathom fighting our way back to the light. When that task seems so completely overwhelming. That voice calls to us. And it feels logical.
DON'T LISTEN TO THAT VOICE.
That voice that tells us people will be better off without us.
It's not true.
Suicide is not about the person who commits it. It's about those left behind.
What about those kids? How will they ever get past losing a parent that way? No matter what is said, that child, those children will always feel as if they weren't worth fighting for. They weren't worth sticking around for.
If you can't do it for you. Do it for your kids.
FIGHT that voice. Beat it back.
There is always someone out there who cares. Please reach out.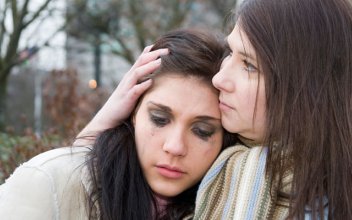 And I know when we're in the light – or at least not in the depths of the dark – we know this. We can still reach out. We can lean on our friends.
It's when the dark gets all consuming.. That's when that voice beats us down so much we think we're not worth it. We don't want to impose. We don't want to bring others down.
I know it can be crushing. An almost impossible task to claw our way out.
But it does get better.
There will be light again.
I promise.