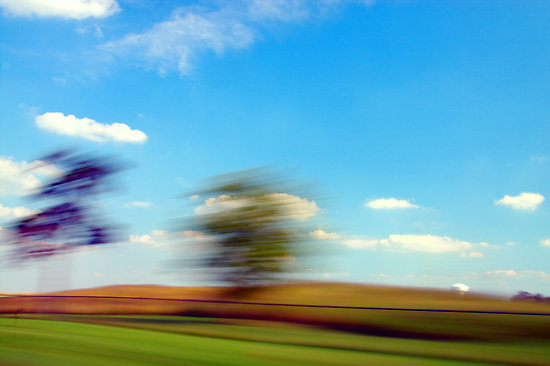 Hi July,
I'd like to address you first, since I really do need to apologize. I feel as if I've taken you for granted. You were here for what seems like a blink and now you are gone. Gone until next year. It will be 11 whole months until I see you again and my heart aches for you. I miss you already. I should have done more with our time together. More beach days. More beach nights. More waves lapping at my feet. More star gazing during your beautiful nights. And you really did give us an abundance of perfectly warmed nights on the heels of your super hot days.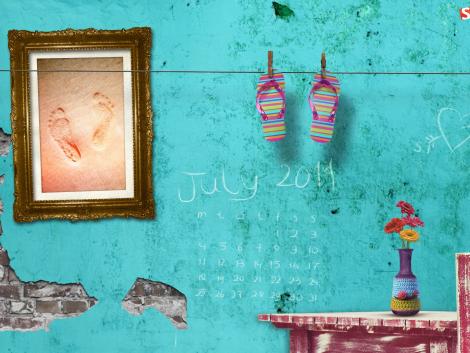 Oh July, when you first arrive, you breeze in with such promise. The promise of a long, glorious summer ahead. No worries. Now looking back, I know I worried too much about little things and didn't fully appreciate you while you were here. Thirty-one days should be plenty to fill with splash pads, beaches and impromptu picnics. Day trips that seemed to have an endless supply of days in which to hop in the car and go, now – all of sudden – feel like they're slipping through my fingers.
I wish I had told you how much you mean to me when you were here, but now I must wait. And hope that the next eleven months don't wash away these memories and regret, so that the next time you come to visit we take full advantage of the opportunity.
July, you are my favourite month, without a doubt. So full of promise without the end of summer looming at your tail.
That brings me to August.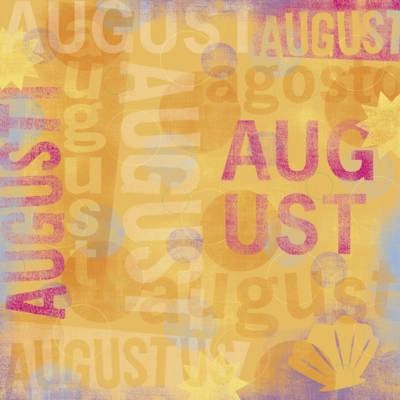 August, don't get me wrong, I love you, too. I love you dearly. You, too, hold so much promise in your thirty-one days. I hope to take the lessons learned from July's ending and make more use of the time we have together.
Oh August, I have such mixed feelings about you. Every August day that passes, every minute the sun sets a little sooner, every new week on the calendar, makes my heart hurt just a little more.
You've started out beautifully and I know we're going to have a wonderful time while you're here. We'll take the regrets from July and make the most of your days. I promise more splash pads, more beaches and a day trip here and there. Even though, all of a sudden, there doesn't seem to be enough time to do the things we want to do, we'll do our best.
August, it's not your fault you bring with you a looming autumn and back to school ads that pound like a jackhammer all month long. It's not your fault you don't come first, before your sister, July. I'll try not to hold any of this against you and just enjoy you while you're here. Because I know, all too soon, just as July has done, you'll be but a memory.
July, until next year.
August, let's do this.