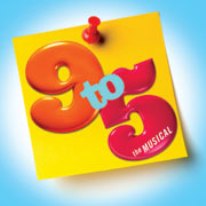 Who knew that sexism, sexual harassment and kidnapping could be so damn fun? It truly is a wild ride. Serious issues are dealt with through humour and toe-tapping songs.
9 to 5 originally came out in 1980 and we've been tapping our toes to that song ever since. You'd be hard-pressed to find someone that can't name that tune in three notes.
Dolly Parton has now penned the music and lyrics for a musical based on the iconic film and you are in for a treat.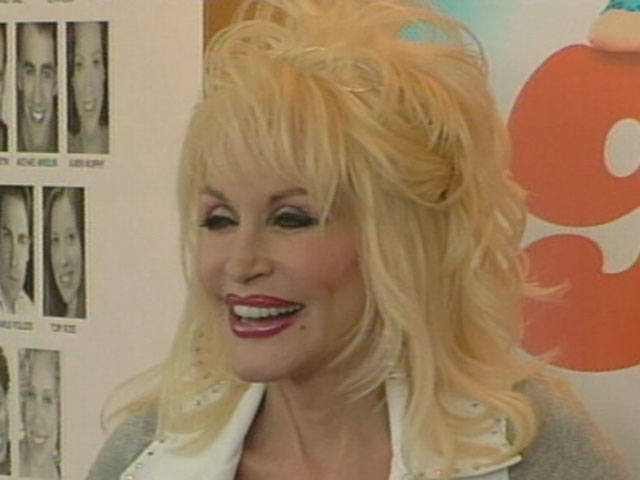 Dancap Productions has brought the touring show to Toronto and you've got until July 10 to go see, so go!
I got two tickets through House Seats (I won a membership at last Fall's MeFest) and immediately contacted Chris (@kitestring) who is a huge Dolly and musical fan. Perfect! And we had a blast. (After a good ol' game of Marco Polo trying to find each other. Apparently a little old lady helped Chris find his way on the TTC.)
Here is Chris' video review of the musical. Did I mention we had such fun?! (He squeeeed when it started, by the way. And possibly a few times along the way.)
The set was fun – even being turned into a musical version of the kitestring office when the ladies "take over" the business. And Dolly comes down, like an angel from above, to give us a little exposition and narrate a bit and there's even a little sing-a-long with her at the end. How fun! You can see her at the very beginning of this video.
This is a show I would definitely see again. Well, well worth the time.