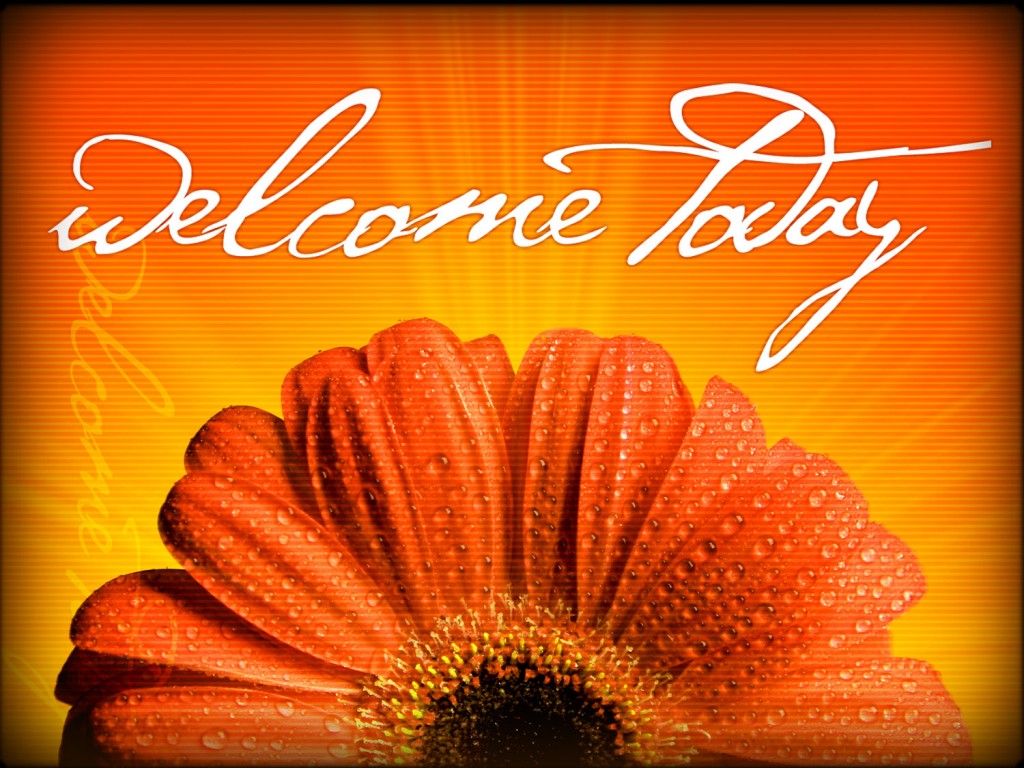 What am I doing today to be my genuine self?
What am I doing today that doesn't follow the "shoulds" of my life?
Am I conforming or truly being my genuine self?
Big questions.
Tough answers. At least for me.
These are the answers I came up with today.
Right now I am sitting outside on a not-so-comfortable white plastic patio chair, feet resting on my son's purple plastic sandbox as he blissfully plays with the sand mud.
Right now I am writing my first of the #trust30 entries (I'm a day late. Missed the first one on May 31.) For the next 29 days, I will be doing this. I may not publish, but I will write. Every day I will receive an email with a thought. A prompt. And I will write whatever my soul feeds me. And in writing, I will feed my soul.
Right now I should be sitting in front of my computer finishing starting my own business portfolio book.
Right now I should be – usually would be – feeling guilty I'm not doing just that. Today I'm not allowing the bitch to feel me that guilt. She's cooked it up, but I'm not partaking. She can stuff her guilt today. Back off and shut it.
Right now I am suppressing the words "make sure you keep the sand in the sandbox" as my son dumps his little shovelful onto the patio stones. That's what I think I should say, but today I stopped those words and asked why? Who really cares? He's joyful in the moment. Why stop that for a little sand out of the box?
Just a moment ago I stopped writing and intently watched a bumblebee zip past me, over to the Little Tikes car and then onto some extremely tenacious dandelions. And as he buzzed around, I was mezmerized and just fell into the moment. I thought of Esther, and I asked the bee what message he had for me, and I heard, "Just be in the moment," which I'm pretty sure was a bee-pun, but anyway, that's what this buzzy, too-fat-to-fly-but-doesn't-know-that bee told me.
Right now I just realized I'm smiling.
Right now it's really windy, and usually I would hate that, but today it feels like a gale of possibilities. A wind of change, if you will. A cleansing breeze.
Today I am focusing on living in the now.
Today I will get things done, but without thinking ahead too much.
Today I will breathe in the delicious breeze that dances by me.
Today is not about anything other than right now.