I just want to give Twitter a big group hug!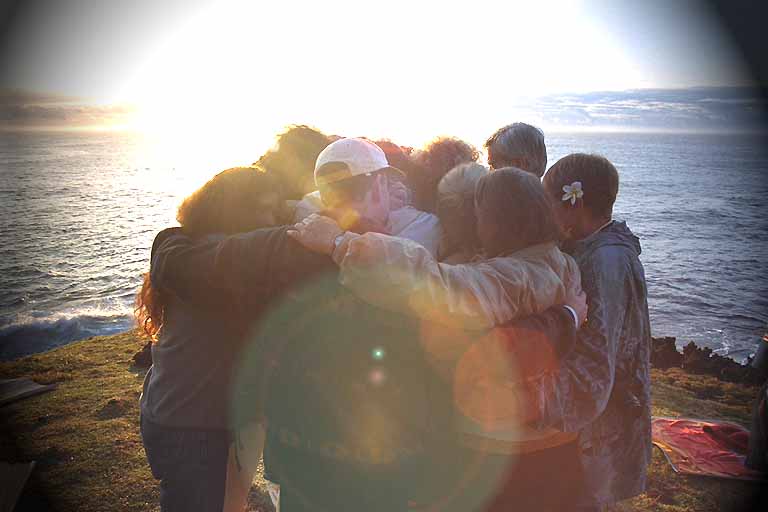 The last week or so was a big week for events and stuff going on. I had received an invitation from Mirvish Productions to attend the opening night performance of The Lion King and immediately said yes! I was SO excited to be able to take my daughter to see this fabulous show. Opening night was Wednesday, April 20.
Then BlackBerry announced they were going to have their PlayBook launch party on Wednesday, April 20. Boo! They had a contest and invited 50 people (I believe) from Twitter to attend and receive a free PlayBook. Since it was the same night as The Lion King I didn't even try for the launch party.
Hollie (@commoncentsmom) was one of the people trying to win an invite and I "retweeted" (reposted on Twitter) her nomination to go to #PlayBookTO (the PlayBook launch in Toronto). Hollie had enough support and was invited to go. This meant she also got a PlayBook.
I listened as the party happened on Twitter. As pictures were posted and as fun was had. I was sad not to be there, but happy to see my friends having such a great time.
This is where the fabulousness of Twitter and social media in general comes in.
Instead of keeping her PlayBook, Hollie had decided to raffle hers off to raise money to send her daughter, Rachel, to camp and to take her to Canada's Wonderland once this summer. You can read her post here. And her thank you post here.
Here's the Coles' Notes version.
Hollie offers up her PlayBook. For a $10 donation to Rachel's fund you were entered into the draw.
Scott Stratten (@unmarketing) went one step further and got Hollie and Rachel season passes to Wonderland.
RIM (the maker's of BlackBerry – and a company I DIDN'T invest in when I was told to in 1994… *tear*) got wind of Hollie's post and what she was doing. (And by "got wind of" I mean people contacted RIM and pointed out the awesome and selfless thing Hollie was doing.) RIM is giving Hollie another PlayBook. A great gesture on their part.
Hollie reaches her goal and draws the name of the winner. (That just happened to be ME!)
So… I got my PlayBook anyway!
Hollie gets a PlayBook, too. (Thank goodness or I couldn't have taken her PlayBook from her!!)
Rachel gets to go to the camp she wants to this summer.
And Hollie and Rachel get to not only go to Wonderland, but get to go to Wonderland as much as they want this season. (Apologies to Hollie's stomach as she goes around and around the loopie rides.) 🙂
THIS is why I love social media. People came together and everyone involved is walking away a winner. (Which is easy for me to say, since I'm walking away with a PlayBook… )
And I get to have lunch with Hollie next week to get my new toy.