*You may very well get offended by the post, by either the ideas, content or vocabulary used. I hope to spur some discussion about this topic.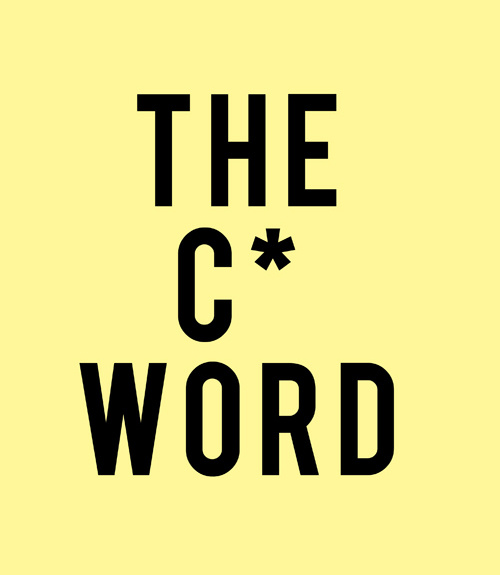 Our society has some deeply ingrained issues with women. Men and women are not equal (and quite frankly will never be the "same")..
Girls and boys are still very much taught they are different – and not just boys and girls are different; it's that we, as a society, still view boys as "better".
Do you feel I'm off base with that statement?
The belief is so insidious and so pervasive we barely notice it – much of the time anyway.
First of all, when you don't know the gender of an expected baby, where do you shop for clothes? The "boys" section, right? It's ok to dress girls in "boy" attire or colours, but it is much more frowned upon or downright scorned to dress boys in "girl" attire. A mother would be damaging her son by dressing him in pink frills, no? She might even *gasp* turn him gay! (There is so much wrong with that sentence, I'm not even going to get into it here..)
It's perfectly acceptable for my daughter to dress in dinosaur-themed shirts or tops adorned with Cars or Batman, but what if my son wears My Little Pony or Supergirl? Much different story.
We have our kids so pigeon-holed into neat little boxes, even McDonald's still asks "boy or girl toy?" They don't ask "truck or unicorn?" And who said unicorns were "girly" and "trucks" were boyish anyway?
Now getting back to our misogynistic society…
We know it's much more frowned upon for a boy to want play with dolls than it is for a girl to play with machines. What I want to explore is WHY?
Why is it more acceptable for a lesbian couple to have a baby than it is for a gay couple? Or even more acceptable to BE a lesbian as opposed to a gay man? Look at porn (like you haven't). Girl on girl is mainstream – it's really hard (go ahead.. insert joke here..) to find a flick without it – and guy on guy action is on the fringe of acceptability. It's much more acceptable for a woman to strap one on (and therefore "act like a man") than it is for a man to be penetrated (and therefore "act like a woman").
Even look at the words we use. A man can be a "stud" or a "stallion" and those are good things. A woman can be a "bitch" or a "cow" or a "sow" and those are negative things. The male of a species generally embodies positive attributes, whereas the female embodies negative. (This is, of course, oversimplifying.) And, of course, men and women can be promiscuous, but a man will be the "stud". A women is the other end of the acceptable scale as a "slut". Even "gigolo" doesn't have the same venom in its meaning as "whore".
When someone does a courageous thing he or she has balls. When they do the opposite they are called a pussy. When we want to call someone the most vile thing we can think of in our language we call them a cunt.
Why are "balls" – which are, of course, the male testes – positive; and "pussy" and "cunt" – the female vagina – the most negative the thing we can muster? Hell, even penis is more acceptable than vagina.
Penis.
Vagina.
Really, they should have the same linguistic weight. It's only a "tab A, slot B" difference.
To call a group of men "ladies" or "girls" is an insult – or for someone to call your male friend "your girlfriend". To call a group of women "guys" is common and not really negative or positive – it's not meant as an insult.
Look at how society views female acts such as breastfeeding, mothering or even rearing young. We don't value those things, not as a whole. One of the worst things a woman can do for her perceived IQ is to stay at home and raise her children.
Even the term "hysterical" is rooted in the female.
Someone may be told to "stop acting like a girl and man up."
Until we can shift our pervasive lexicon so that it's more equal, there won't truly be gender-equality – and in turn, those who don't fit into society's gender boxes will have a rough go as well.
I'd love to hear your thoughts on this. Please weigh in. Do you agree? Do you feel I'm way off base?